Yuki's Palpitating, Passionate, Phenomenal, and quite frankly Proficient quest for a (hot) girlfriend!!!
A downloadable game for Windows, macOS, and Linux
Created for NaNoRenO 2021
Sequel available here!
Story
Help Yuki get a girlfriend!!! (or maybe three?)
Features
Five endings
Three cute hot girls to date! (・ω<)☆
An extremely useless lesbian protagonist
Characters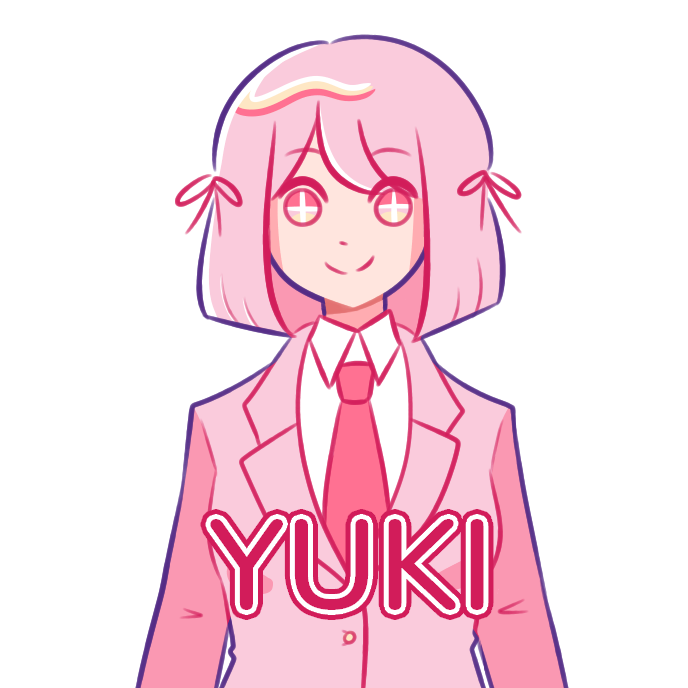 Yuki: Me! I like girls and sweets and I really want a (hot) girlfriend! (〃▽〃)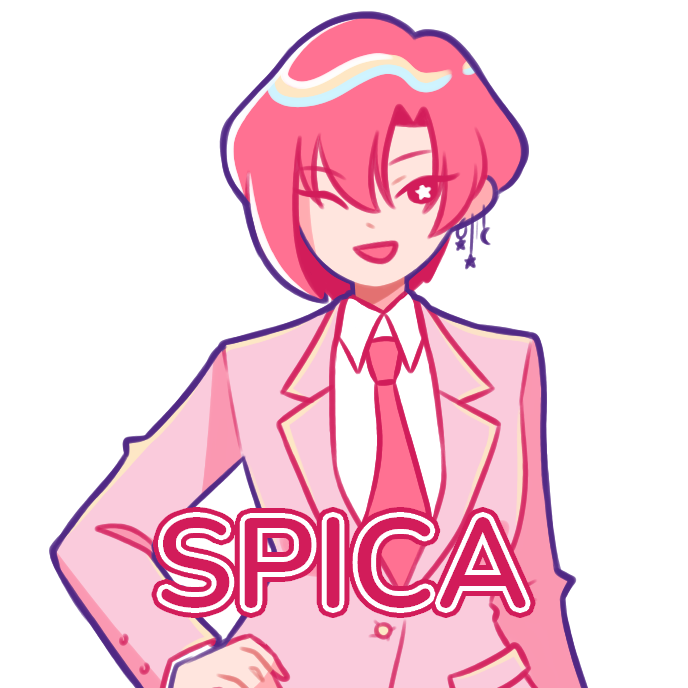 Yuki: She's really hot. Yeah hahaha really hot. And cool. And sparkly. And did I mention hot?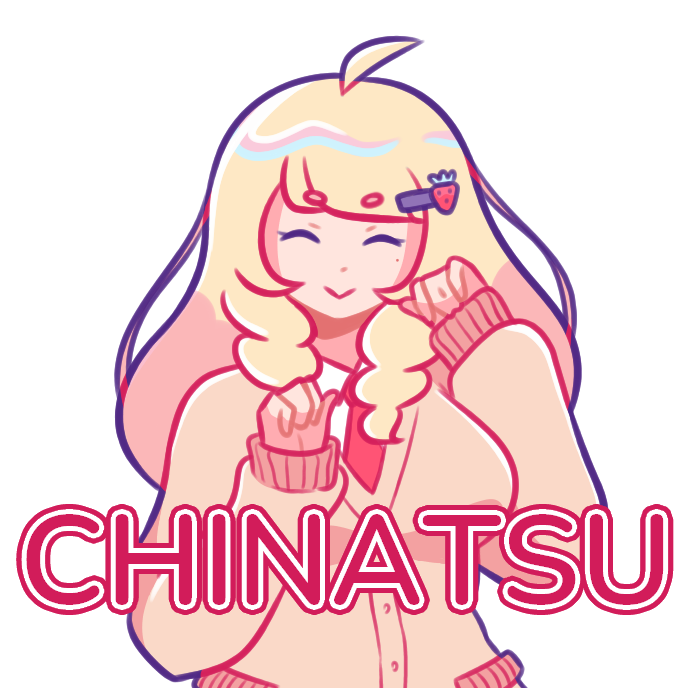 Yuki: SOFT. SO SOFT. Cuddling with her feels really good... Oh, and she bakes the best cookies!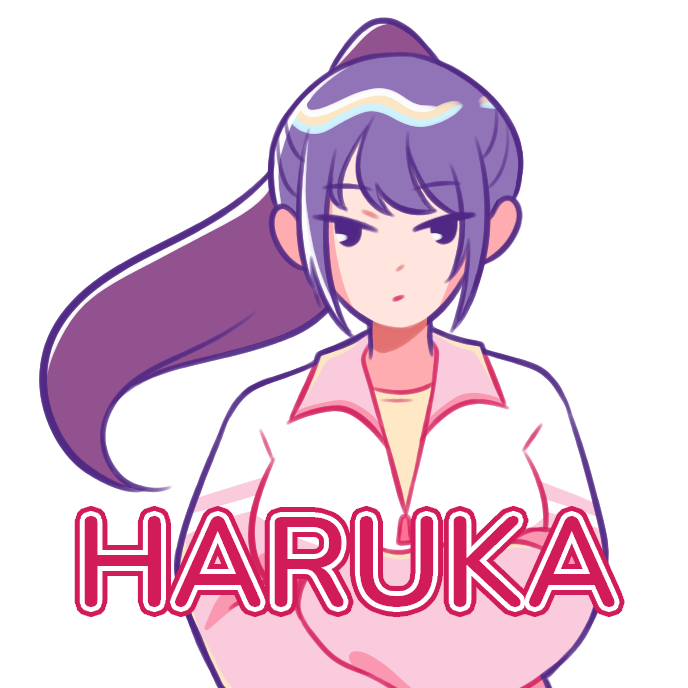 Yuki: My childhood friend! A little different from what I remember, but who cares! Really good cook.
Credits
🍓 Story + Art 🍓:
🍓 Music 🍓:
"Summer's Eve", "Blithe", "Leaves" by Stefan Großmann
"Innocent Years", "The Ice Cream Man", "Space For Thought", "Cute 8-bit Monsters" by Eric Matyas
"Waltzybgm061814", "Casualbgm030314" by Green Bear Music
🍓 Translations 🍓:
French Translation by Apolline Descy
Dutch Translation by Cappuchiinoo
Spanish Translation by WitheredAria, Champigata and SarahTheCatsu
Japanese Translation by Masa Kei
German Translation by Anne
Download
Click download now to get access to the following files:
Yuki's-4P-linux.tar.bz2
88 MB